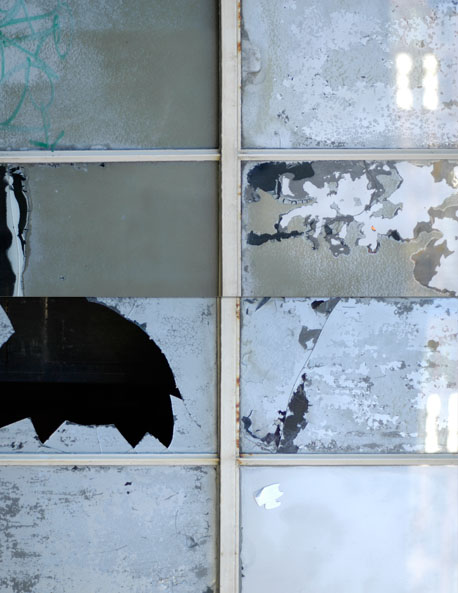 I seem to be on an insect-related writing spree. First mosquitoes, now lice, and I have a special treat coming up for you, a nearly complete post about giant water beetles!
Of course, this is all really my love of bug-eating bats shining through. After my last bat-related post, Marilyn, sent me a story about Mexican Free-tailed Bats carrying bombs into Japanese cities during WWII. It makes perfect sense. They can carry weight, they fly at night, they hide in dark, obscure corners, and then… boom. A dentist came up with the idea and sent a letter to the White House. Can you imagine? Dear Mr. President…
I'm getting off track. The insect of the day is lice! They're transferred from head to head contact and there's an estimated 6-12 million infestations every year mostly in children between the ages of 3 and 12. Children are most commonly treated with Rid or Nix. These shampoos include insecticides that kill the bugs and their eggs. Because the lice are becoming resistant to these treatments, the American Academy of Pediatrics is now recommending each infested child be treated with the insecticide three times.
Of course these shampoos contain toxic chemicals that kill the bugs and are absorbed through the skin. At high doses they can cause short-term side effects like nausea and vomiting and long-term side effects like hormone disruption and cancer.
So, what to do…
I have not yet experienced the joy of a lice infestation as a parent. I hear that lice is less common in children with African American, tightly-coiled hair. I'm hanging on to that hope.
Any of you have any experience to share? Any tricks that work?