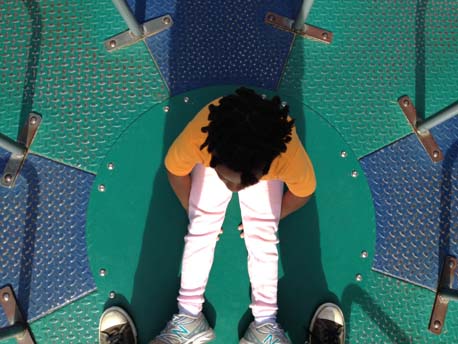 Thanks for all your nice comments on my last post. Things have been spotty here lately and for that I apologize. I've missed you all terribly and appreciate your love notes.  And, you guys have some very clever ideas.
So, as promised, here's how you make the green beans. Throw a bunch on a cookie sheet and pour on a little olive oil. Rub them around with your hand to get them all stirred up. Salt them. I like lots of salt. Put them in the oven set to 425 F for about 7 minutes. Stir them up. Put them back in for another 7 minutes. Ta-da. Make lots. They'll go quickly.
If you want something a bit more precise, you can go here.
On another note, kale chips? Really? I hear they're awesome but have not had a positive experience. Someone convince me. Email me or leave me a comment with a recipe if you have one that works.
Next week: kale rice.
xoxo