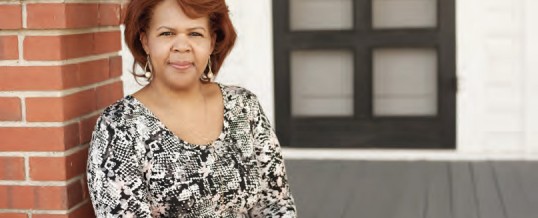 Hypnosis can reduce side effects and stress for patients with cancer, and even substitute for anesthesia during some surgeries.
NATALIE MARTINEZ WAS 47 when she was diagnosed with stage 1 breast cancer and told she'd need surgery to remove the tumor. But she was terrified of general anesthesia.
Years earlier, her mother had encountered difficulty regaining consciousness after an operation, and the experience had affected Martinez. "I wasn't sure I'd wake up," Martinez says, "and when I heard I needed surgery, I ...
Continue Reading →