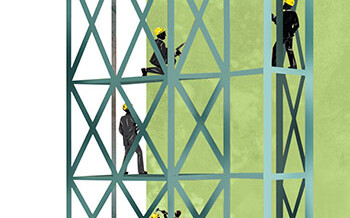 In 2017, Mike Nilsen, PT, DPT, determined that 40% of his patients with neck pain failed to progress or show clinically meaningful improvement.
"I wasn't very happy with this," he says, "so I started performing chart reviews. I looked at the patients who didn't improve to see if I'd made any glaring mistakes. Did I not assess something? Did I not progress something?"
Nilsen, a staff physical therapist (PT) with Intermountain Healthcare in West Valley City, Utah, reviewed APTA's clinical practice guidelines ...
Continue Reading →