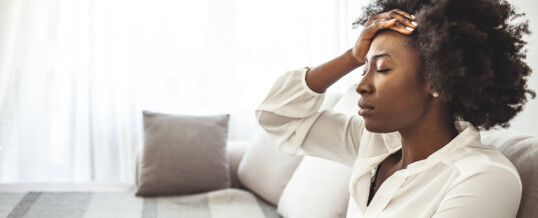 Maybe you're a parent who teaches or a teacher who parents. Maybe you're both. This last year the lines between work and home have blurred so badly it's become difficult to find them. What is work-life balance? Is that still a thing?
One thing is certain: there's plenty of stress to go around.
On the brighter side, summer is coming and many of us are vaccinated. Maybe this means we can finally unwind and let our shoulders down. Maybe we can find ...
Continue Reading →