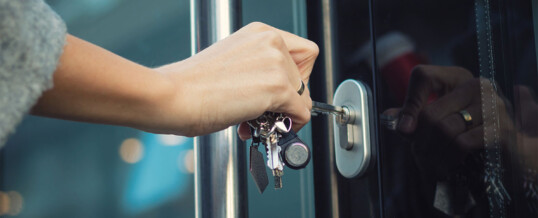 Participants in Airbnb's Open Homes program help nonprofit organizations to provide temporary lodging for cancer patients.
WHEN KAROL HANSEN WAS DIAGNOSED ​​with metastatic breast cancer in April 2019, her doctors recommended simultaneous radiation and chemotherapy treatments daily for a period of six weeks to address her fast-growing tumors. To Hansen, driving 110 miles from her home in Temecula, California, to her oncologist's office at the University of California, Los Angeles (UCLA) Medical Center didn't seem realistic.
Hansen reached out to Cancer Support Community ...
Continue Reading →