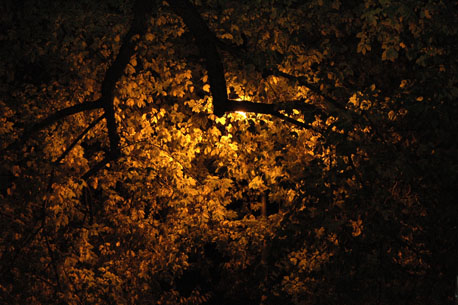 A few weeks ago, I found myself carrying two cases of Who in This Room: The Realities of Cancer, Fish and Demolition, about 60 pounds of books, into Nordstrom's Bellevue store. They were having one of their Nordstrom Fits America Events, where they fit women with bras and raise money for breast cancer research and asked me to read at the event. It was a different idea – a way to take a breast cancer-related event away from the pink weirdness and back to the individual story, to what breast cancer is really about. It was experimental, a little different, and I was pleased and flattered to be invited.
When I arrived, there was a table in the center of the store where we displayed the books, a director's seat for me and a handful of chairs that were quickly filled. A small crowd gathered to listen. It was relaxed, intimate and cozy.
I'd asked the department manager for a microphone because I still had laryngitis and couldn't project my voice. They delivered. Perfect. Lovely. I was set.
"Thank you for the mic," I said.
"Sure," the department manager said. "It's hooked up to the sound system so everyone will be able to listen, even people in the dressing rooms."
Oh, isn't that awesome?! Um, I'm sorry, have you read this book? May not be appropriate to for all audiences. Includes adult topics and profanity. May not be appropriate for children, men and casual shoppers. Perhaps I should have put that on the back cover.
It was too late now, my introduction was underway and then, oh, here I am, microphone in hand.
Because it was a breast cancer event I chose to read from the first chapter about my decision to have a mastectomy and before I knew it, I was saying: You wonder if you will have enough skin to cover the hole (where your breasts used to be) and your husband says, "Don't worry babe, I've always been more of an ass man myself." Over the intercom. In Nordstrom. Lingerie. While innocent women shop for bras.