The cousins arrived.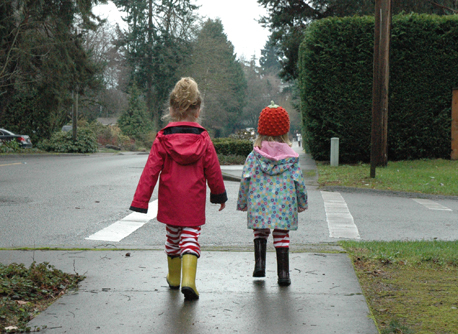 Santa came to grandma's house on Christmas Eve. Who do you think was most excited?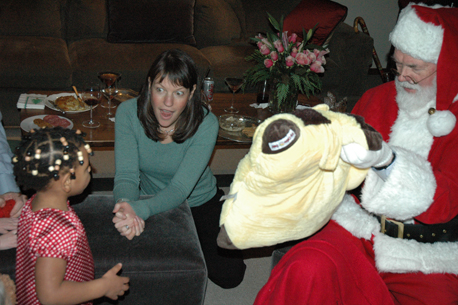 He came back that night and filled stockings with band-aids, scotch tape, play-doh.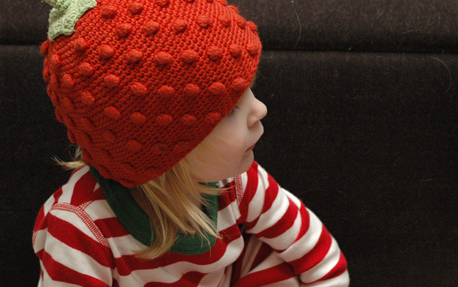 Then we went to the island.
Now we are here. We wear down vests and mud boots all day. We walk. We sit on the couch and talk about investment portfolios, book contracts and potty training. We dig through the bin of 50 cookie cutters and try to guess the animal for each. It's surprisingly difficult. Is that a giraffe or a llama? Paul fixed the faucet. I steam cleaned the carpet that Josie smeared with Aquaphor last summer. I'm enjoying a book (Out Stealing Horses) for the first time since I read Cutting for Stone. I read while sitting with my feet close enough to the fire to melt the tread off my slippers.
We promised the girls a trip to the lake after their naps. We took them even though it was almost dark.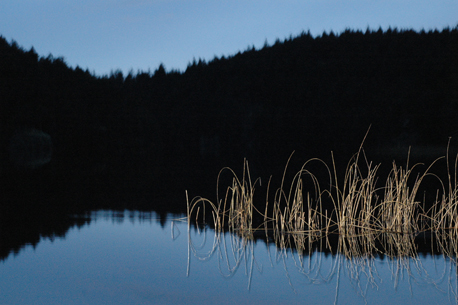 Happy New Year everyone!