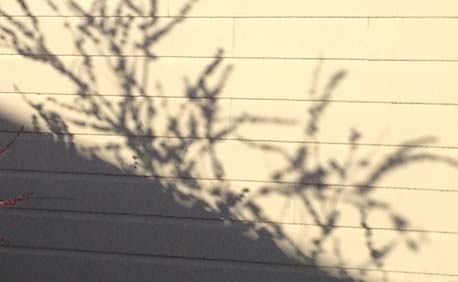 It's been a while since I did a book related post, no? Oh, I guess it's been a while since I did any post. That explains so much. Anyway, there are a few things on the calendar this spring.
THIS Friday, May 18th, which is incidentally my mother's birthday and the anniversary of the Mt St Helens eruption, the Young Survival Coalition is putting on a very fancy event at the Pan Pacific Hotel downtown. It's called Courage Night (rawr) and there will be four of us writer and breast cancer survivors reading and talking. And as if that weren't enough, there will be appetizers including "boneless buffalo chicken bites" AND "fruit skewers." What more could a girl want? Also a no host bar. There's that too. It starts at 7:00 and you can find out more info and RSVP here.
In the hope of encouraging and helping others write their stories, I'll be teaching a free writing class at Gilda's Club in Seattle on June 28th. Anyone who has been affected by cancer can sign up, and really, I can't imagine many people can say they haven't been affected by cancer, so that means you, you can sign up if you want. Really, I'd love to see you. Or you can tell someone about it. You can find out more and RSVP here.
Hope to enjoy a fruit skewer with you on Friday!
PS – if you've read Who in This Room: The Realities of Cancer, Fish, and Demolition, I'd love for you to write a review on Goodreads or Amazon or Indiebound or the wall of a public bathroom, wherever you'd like.
xoxo