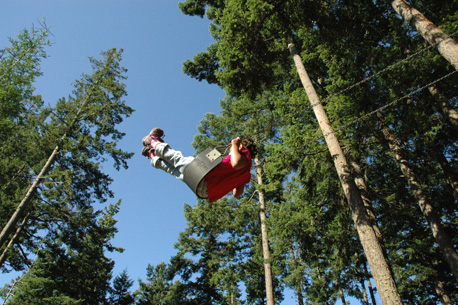 I have a few questions for you…
What was your favorite book as a child?
Who are your top five favorite authors?
What book changed your life?
I've been asked to be the Book Brahmin, to answer a series of book-related questions, for an upcoming issue of Shelf Awareness. I love books. This should be easy.
But how ever will I choose? The Brief and Wonderous Life of Oscar Wao! Refuge! Surely I'm overlooking something. Middlesex! I'll send it off and realize that I've forgotten my favorite book of all time. Me Talk Pretty One Day! And then I will ask if it can really be my favorite book of all time if I had completely forgotten it. Sight Hound! These are the questions that keep me awake at night. OMG Cutting for Stone!
How would you answer? Or, how would you answer for me?
For those of you who don't already know, Shelf Awareness is a newsletter about books and the book industry. They have two issues, one for trade professionals and a new one for readers. In the readers version, they write reviews and provide updates on books that are coming out that week. If you haven't signed up for Shelf Awareness for Readers, you should. Right now they're running a contest. You could win free stuff!
And just in case you've forgotten there are 55 days until Who in This Room: The Realities of Cancer, Fish and Demolition comes out.