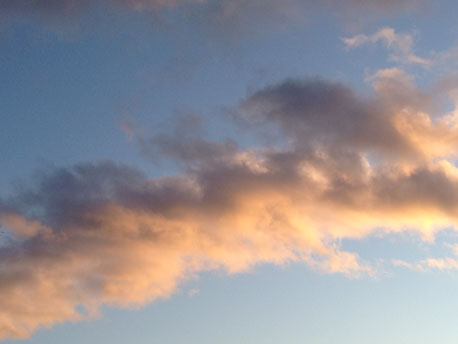 Josie has reached the magic age of four – the age of drop-off activities. I've dreamed about this day since she became a constantly running and climbing two-year-old, and I so desperately wanted a few quiet minutes to sit and read a magazine.
A few weeks ago we were prioritizing her activities/interests – do you want gymnastics or swimming? Ballet or soccer? – when she said, but mom, I want to do something with you.
Oh. Suddenly drop-off activities weren't so appealing. Isn't that just the way parenting works?
So that got me thinking about what activities we could do together. She's too young for sailing and I'm not much of a ballerina. Can you picture me in a tutu? Eventually I landed on skiing. She went a few times last year and loved it. I love it. We could love skiing together! What could be more perfect?
I talked to Josie about skiing and she was enthusiastic. We watched a few videos of kids snowplowing, and after much thought and discussion I decided to go for it. Since I'm not one to do things part way, I bought us both season passes. Now we're committed.
We've been talking a lot about skiing, mostly about how to make a piece of pizza with her skis to stop. Stop is not a word my child understands very well so it warrants extra conversation. I have a harness for her and helmets for both of us and warm gloves and everything I can imagine she'll need.
Then, last weekend, Josie and I went to the park. She was well dressed but chose not to wear her boots or bring her hat. Fine. I dragged the wagon full of two kids for what seemed like miles, over hundreds of curbs without wheelchair ramps. It was tedious. We finally got there and Josie played for 5 minutes. Then… the crying. A complete melt-down. I gave her a snack. She told me that her hands were cold. I gave her my gloves. I held her on my lap. She was wrecked. She wanted to go home.
Paul thinks skiing with her will be an exercise in torture. I'm not sure he is wrong.
To be continued…