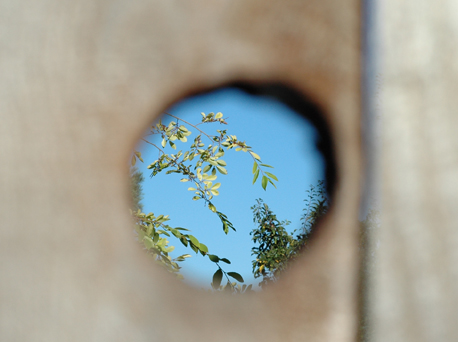 Josie's new doctor (my new hero) says that many kids with lactose intolerance are also unable to break down fructose. With a little Googling I discovered that fructose mal-absorption is associated with mood swings and mood disorders. Between eliminating the gastrointestinal discomfort of lactose intolerance and the moodiness of fructose intolerance things are really making more sense around here. This is revolutionary, truly.     
Fructose, a natural sugar found in fruits and included in many processed foods, has been more difficult than lactose to eliminate. Of course, it's in fruit juice and high fructose corn syrup, but it's also in products sweetened by fruit juice.
I noticed right away that fructose was the first ingredient in Josie's multi-vitamin. Apparently we were giving her a nice little dose of crazy every morning to start the day. Super. As soon as I could I went to my co-op grocery and spent several hours (okay, minutes) reading children's multi-vitamin labels, trying to find one that was fructose-free. Finally I found one that didn't list fructose but did include a "natural berry flavor" and decided to give it a try. 
We skipped her vitamin completely for a few days. Then one Sunday morning I gave her this new vitamin. She was beet-red screaming, crying, grasping for air, within 15 minutes. I had to get in bed with her and rub her back to calm her down. Apparently, there can also be fructose in the ambiguous catch all: "natural flavors."
The lack of transparency on food labels, and the experimentation method of determining ingredients reminds me of the early days of my gluten-intolerance. I'm going to tell you guys right now, this family, is on the leading edge of food intolerances. It's one of my talents, one of my gifts if you will, spotting trends in exclusionary food diets. I'm warning you now, fructose, it's the eliminated ingredient of the future. You heard it here first. Fructose is the new gluten.
PS – The results are in and HMN finished 2nd overall in the 'Parenting category' of the Best of Western Washington contest. I'm so pleased to be second! Really, thank you guys so so much. You're the bestest. XOXO