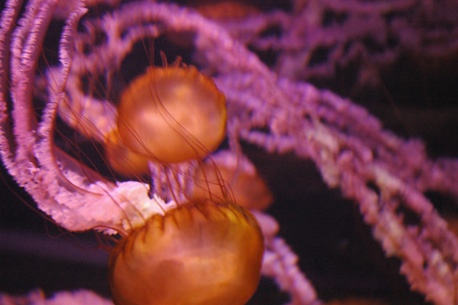 When I first clicked thru to read this story, "Estrogen Lowers Breast Cancer and Heart Attack Risk in Some." I assumed it was another example of completely contradictory information, upholding the theory that almost anything can be proven to be good or bad for you if the right test is done in the right way. Hormones are GOOD for alleviating symptoms of menopause. No, they're BAD, they cause cancer. Vaccines are GOOD for your children. No, BAD, they cause autism. No, GOOD, they don't cause autism. Beets are GOOD for you. No, BAD… OK, that last one is just wishful thinking on my part. I hate beets. Don't even try to tell me I haven't had them fresh enough or prepared the right way. I've tried to love them, really I have.
But enough about me… Apparently when a woman is given estrogen she is also given a form of progesterone to protect her uterus. If the woman has had a hysterectomy she can take estrogen alone. The study followed these women, who didn't need to take progesterone, for 11 years and found they were 23% less likely to develop breast cancer than the women who had hysterectomies but did not take estrogen.
Everyone seems to agree that more investigation is needed before any big changes are made, but who knows, maybe there's a hysterectomy and estrogen therapy in my future. I do hope someone weighs in on this soon because it's been, like, three whole years since my last surgery. I hardly know what to do with all my free time and extra body parts.