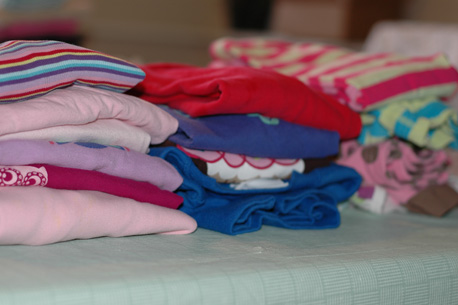 A friend and I were recently engaged in a riveting email exchange about the merits of various natural cleaners and detergents when I realized our conversation was a blog post looking for a place to happen.
Just so you know I DO totally feel like the happy homemaker right now. Does your soap give you dishpan hands? But I'm going to carry on because this is useful information.
Please add to the conversation by sharing your favorite, or least favorite, products in the comments section.
Here we go.
We like Seventh Generation for the bathroom. I can't say that I have done any research as to its claims of naturalness but I can say that they sell it at PCC, my local co-op, and they are usually pretty good about vetting products.
We like CitraSolv for the rest of the house. I love orang-ey smells!
I know there are a lot of you out there who use water and vinegar mixtures. How does that work? Do you use them exclusively for every application or do you occasionally slip a product in here and there? What ratio of water to vinegar works best?
For dishwasher soap, we use CitraDish. I used to have this terrible dishwasher that couldn't clean a thing. I tried several brands until I finally found this one. It made my terrible dishwasher look good.
Now, for laundry… I was reading a post on one of my favorite blogs recently where she asked her readers what they used for laundry detergent. A ton of people recommended Charlie's Soap. I'd never heard of it. I ordered some and it is awesome, non-toxic, and it makes my clothes and towels really soft. I cannot believe I just said that. Do you have dishpan hands?
Please, don't make me suffer up here alone. Tell me what you like and don't like. xoxo
PS – dispan hands?